The Insulin Reboot Academy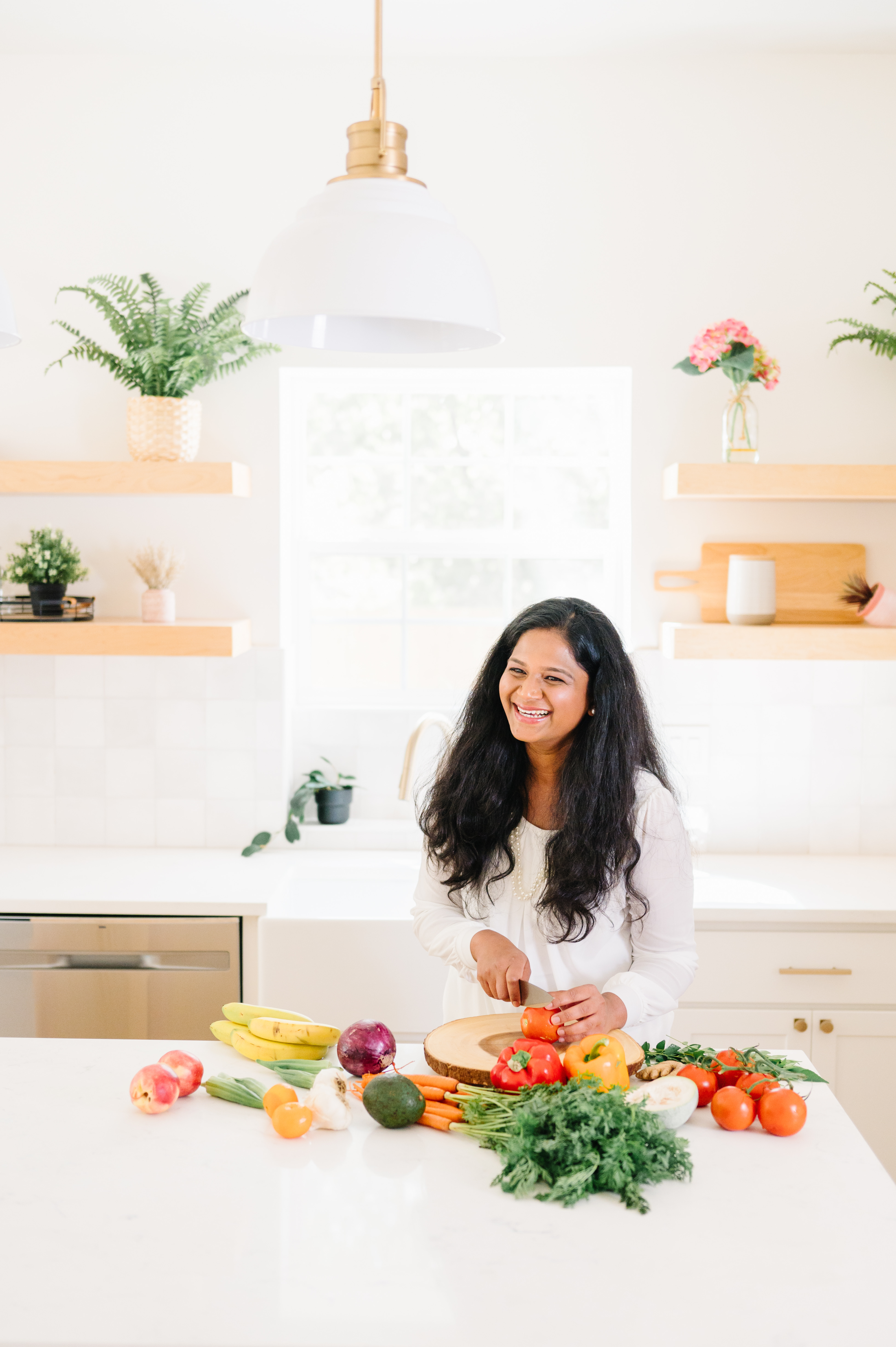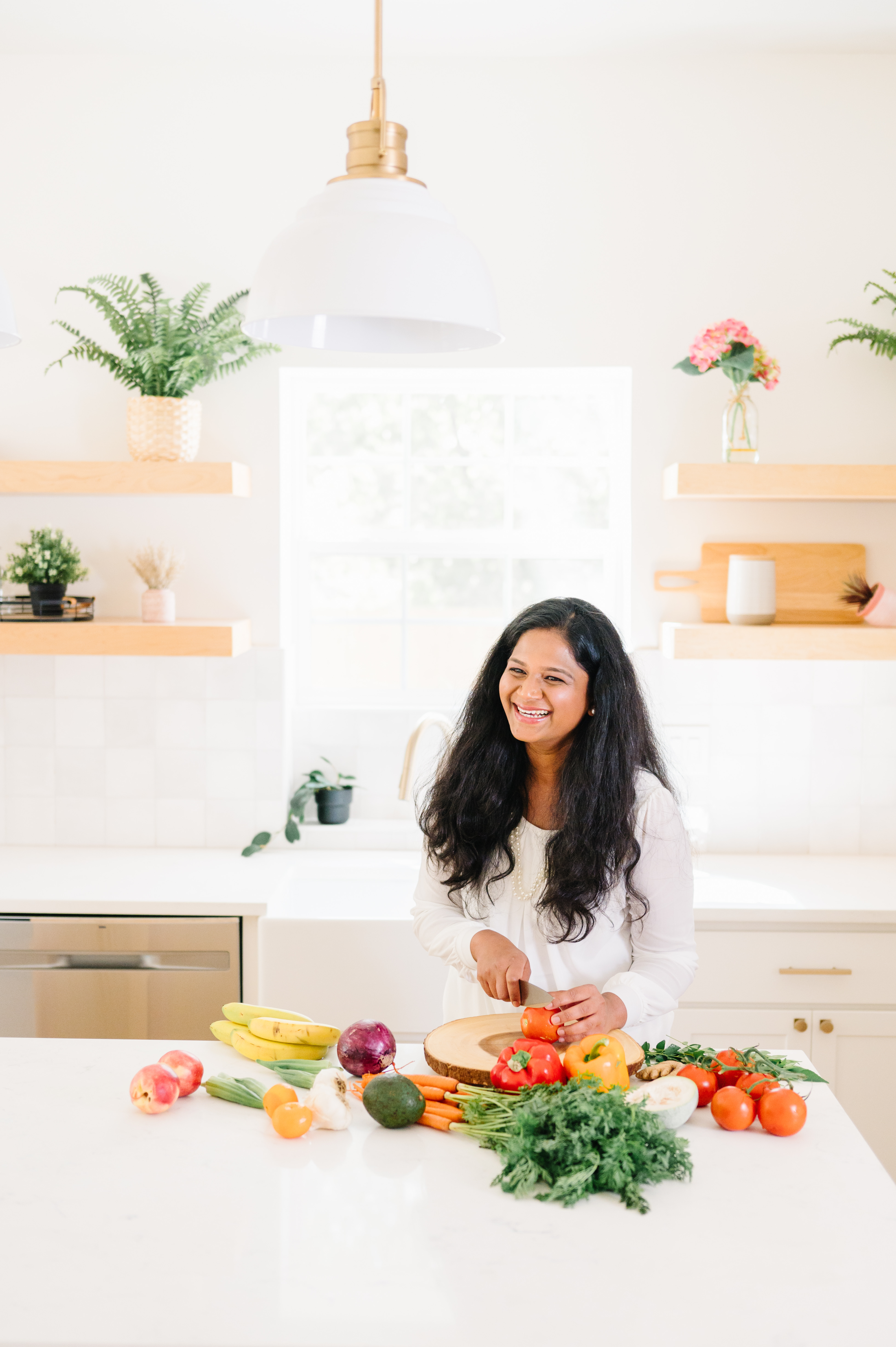 For anybody in this world...
Are you tired of the endless struggle to manage your blood sugar levels on your own?
Have you been searching for a sustainable solution to regain control over your health and hormones?
If so- I have the perfect program for you! My Insulin Reboot Academy is a 8 week program that can help you reverse insulin resistance and balance your blood sugar levels for health and longevity
The Insulin Reboot Academy is hosted by myself, Aarthi Pauldass, MS, RDN, LD. I'm a registered dietitian nutritionist based out of Dallas, Texas. I created this program so it can benefit for those struggling hormone - insulin imbalance anywhere in the world.
I can't wait to go on this health journey with you to rebalance your blood sugar levels and improve your insulin resistance!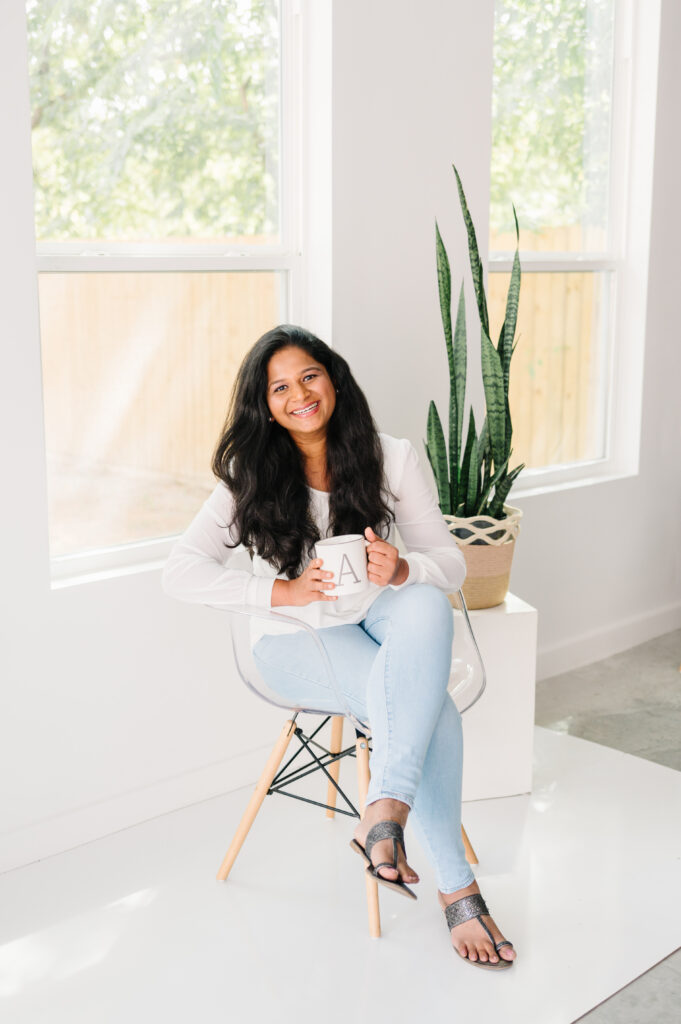 This life-changing program will be live soon! In the meantime, join the waitlist below to be the first to know when my program is live to join.