Personalized Nutrition Counseling
If yes- then I have the perfect solution for you!
Are you feeling tired and sluggish throughout your day? Do you wish you had more energy to live your life and spend time with your family?
Are you feeling burnt out when deciding on food choices and knowing how to meet your health goals?
Are you looking for a sustainable solution to lose weight, manage insulin resistance, and promote overall longevity?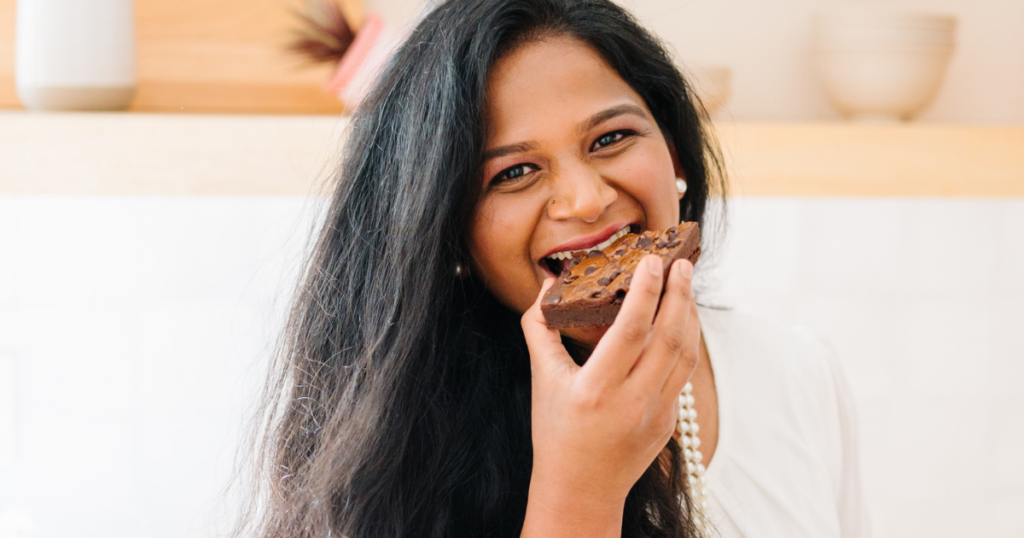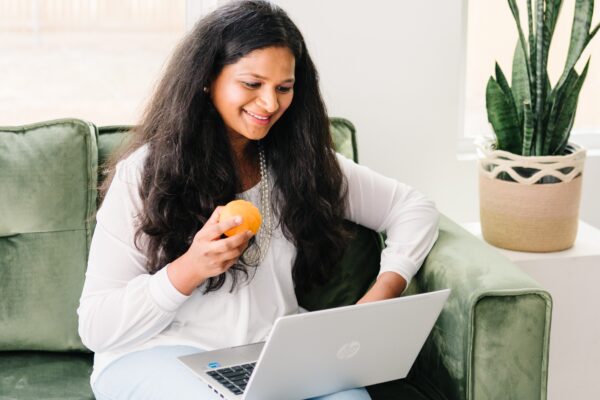 My personalized nutrition coaching services are for you if you're looking to take control of your health using a holistic health approach. 
Working side-by-side with a dietitian like me is the best way to get evidence-based recommendations from someone who is qualified. I care about you and want you to be in the best health that you can be!
Together we will come up with a personalized plan that addresses your health concerns including lack of energy, nutrient deficiencies, insulin resistance, and more. 
My personalized nutrition coaching includes…
Assessment of past bloodwork and imaging to get down to the root cause of your problem
Symptom analysis to go over what symptoms you're having and how we can help prevent them from occurring
A comprehensive diet plan that includes what foods to include and avoid, meal and snack ideas, and more
Accountability and support from an expert dietitian
A deep dive into mindful eating practices to help you learn how to eat more slowly and mindfully for improved digestion
Are you ready to take a holistic and sustainable approach to your health?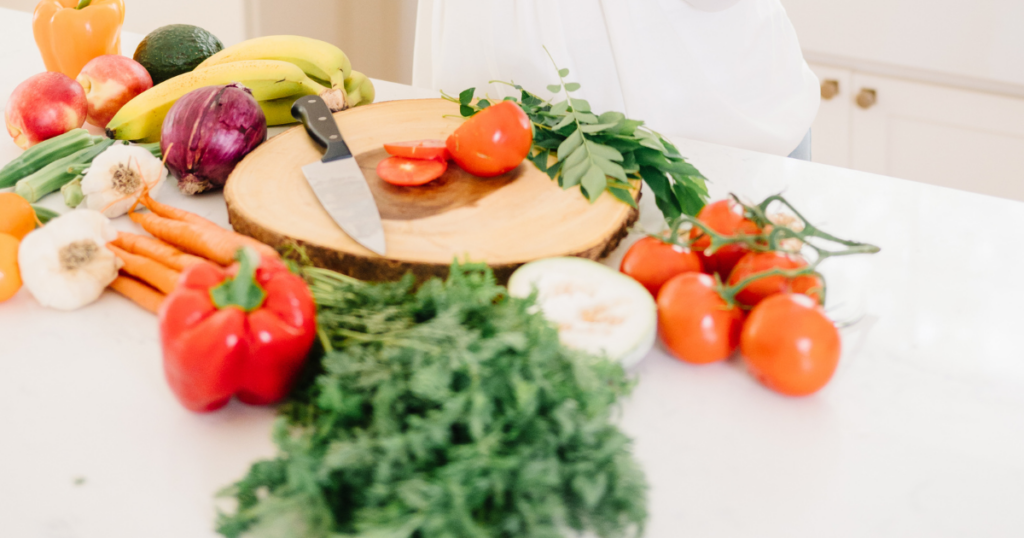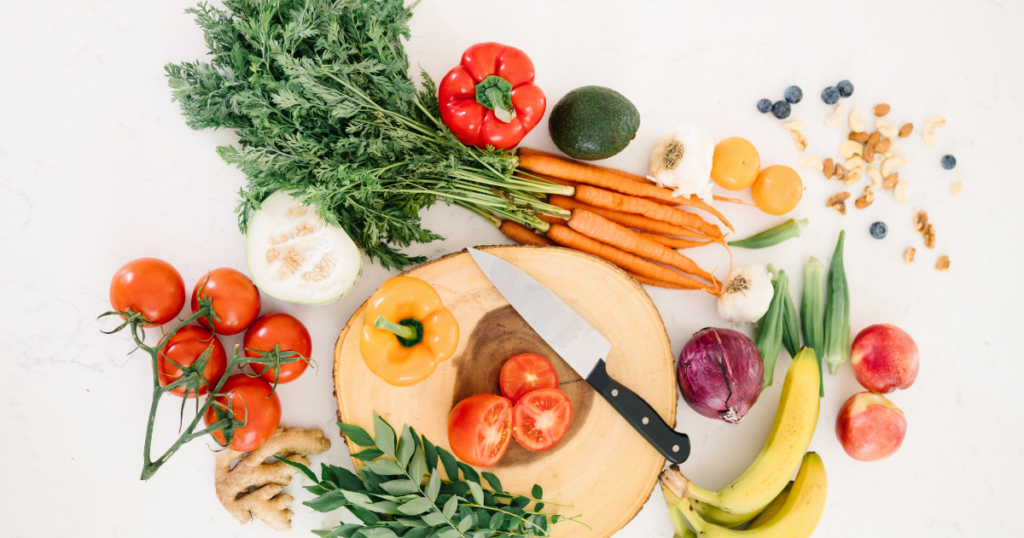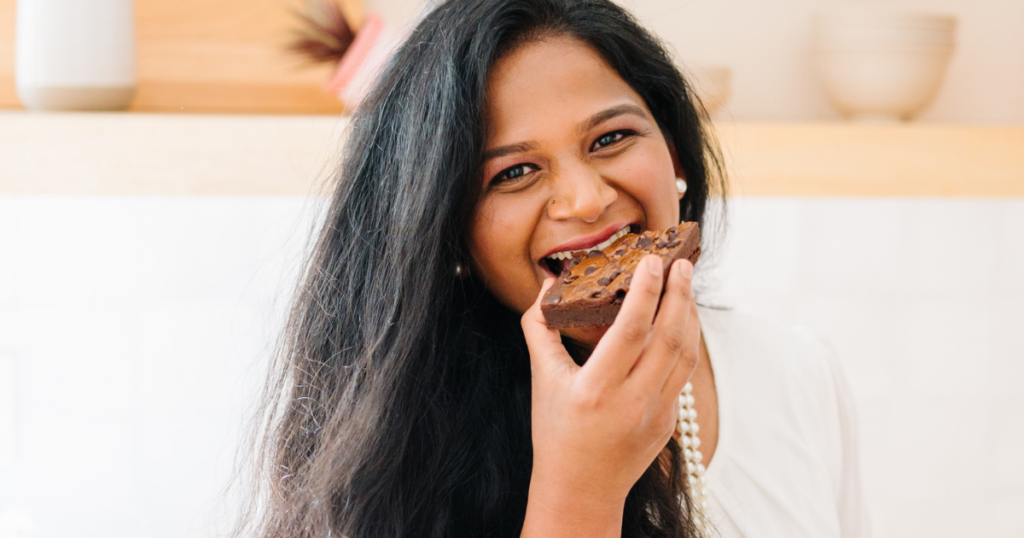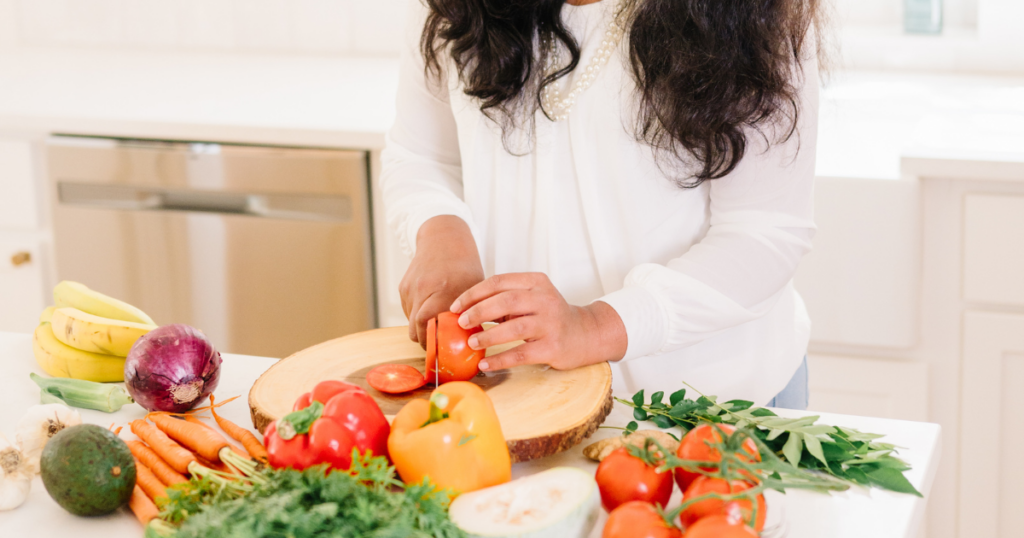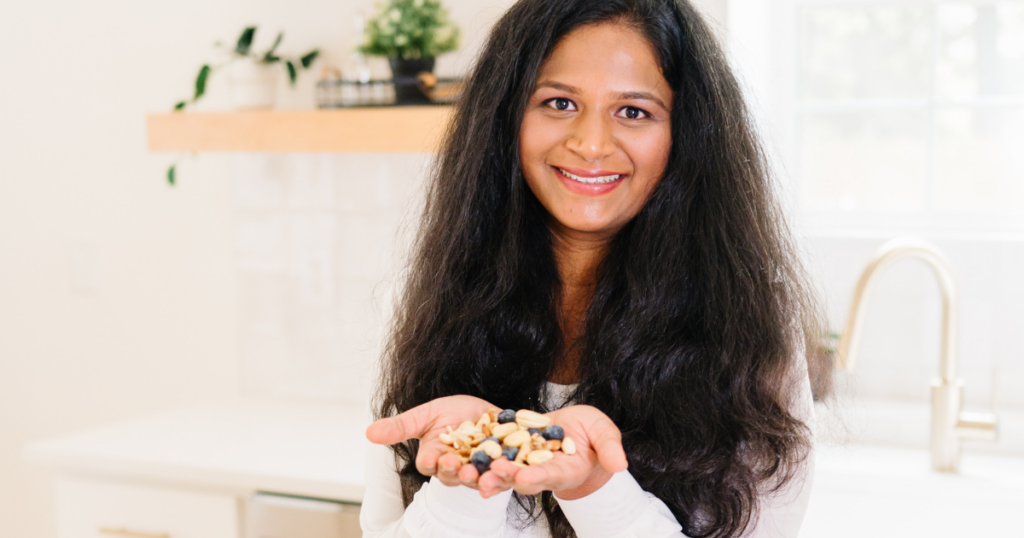 Here's what my happy clients are saying!
"I had a hormonal imbalance issue postpartum. When I approached Aarthi, she was able to bring an individualized, one-on-one lifestyle plan, I started seeing results. Not only have I been able to lose additional weight but I have developed lifestyle changes that will benefit me for the rest of my life. I found her to be extremely knowledgeable about nutrition. She portrayed a high level of professionalism."
"I had the pleasure of working with Aarthi for a few months, and I can't thank her enough for transforming my relationship with food. Her guidance not only helped me conquer my cravings but also empowered me to cultivate healthier habits. With her support, I've found a new balance that's sustainable and enjoyable. Here's to a happier, healthier me, all thanks to her expertise and unwavering encouragement!"
Did you know your appointment may be 100% covered?
I currently accept Blue Cross Blue Shield insurance! We are working to get credentialed with other insurances as well. Contact me to learn more about your options.
What can you expect during your initial visit?
I will analyze and discuss your complete social and medical history, your job nature, lifestyle, past efforts, supplements, and a lot more. I will gather all of the information I need to fully understand your current dietary issues and provide education based on your goals and underlying medical conditions. We set short and long-term goals together. Initial visits are typically 60 minutes in duration. 
What can you expect during your follow-up visit?
At the end of your first visit, based on your initial assessment, we will develop a plan for how many follow-up appointments you need. It could be once a week, bi-weekly, or once a month, depending on your needs. Follow-up visits will be 30- 45 minutes in duration.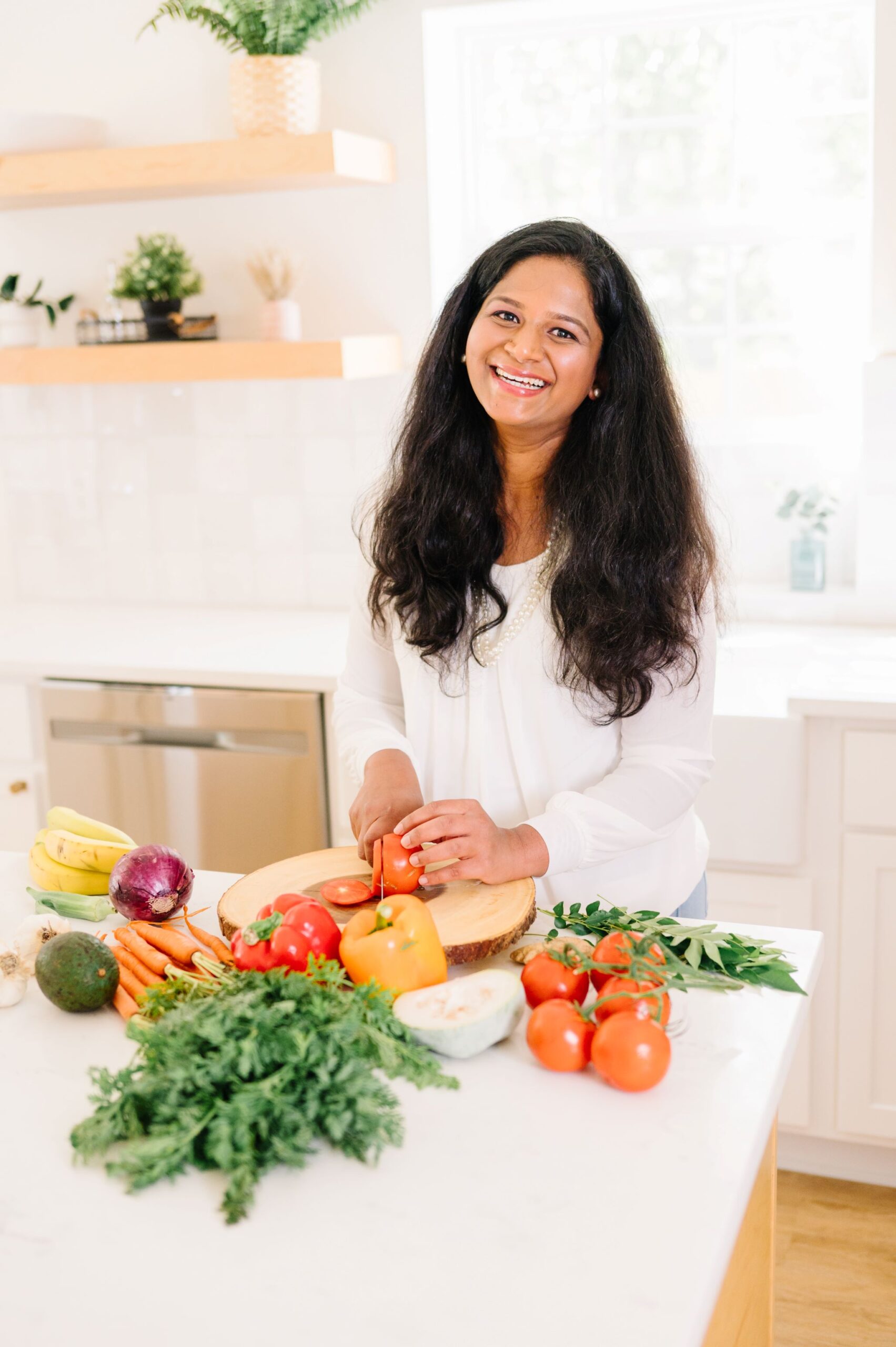 I can't wait to join you on your journey towards health and longevity!
Book a call with me today to learn more about my current offers. I'm happy to answer any questions you have.
"realize the importance of health when you are healthy "